The 9th Dubai International Film Festival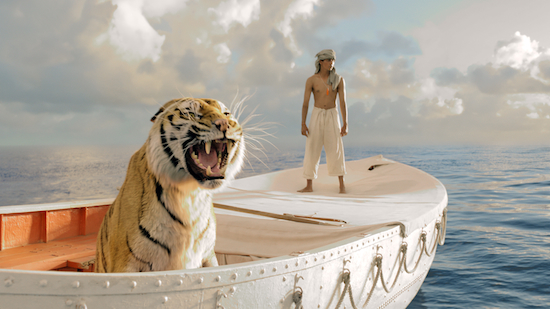 There are three definite yearly milestones when it comes to film festivals in the Gulf. While they all collectively fulfill my innermost desire that cinema help unite our worlds and make us embrace our differences, each organization does it in its own way. The
Abu Dhabi Film Festival
is where foreign language Oscar contenders seem to find their wings, encouraged by the welcoming arms of the Abu Dhabi audiences and organizers, who truly make cinema magic. Then there's the
Doha Tribeca Film Festival
, which is finally focusing on its true roots and during their fourth edition allowed yet undiscovered talents of Arab cinema a well deserved platform.
But of the three, the Dubai International Film Festival is the one which most resembles Cannes — just to make an uncomplicated comparison — with its stellar line-up, the unrivaled industry attendance and the deals created during its marketplace. With DIFF there is as much going on away from the star-filled galas, the glamorous parties and the sold-out screenings, if not actually more. In fact, a lot of the deals of what we'll all be watching in world cinema in the years to come are forged during DIFF. (Continued)
See the entire piece and a slideshow of my personal favorites on the Huffington Post.