Why Jeff Straughn of Brand Synergy Group is Super Cool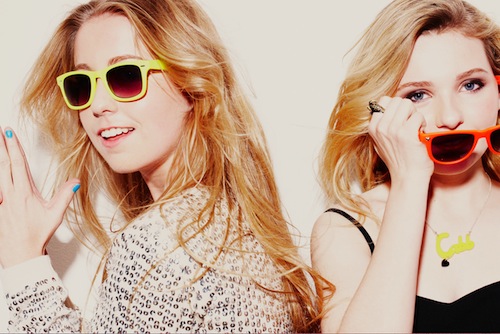 Stepping into the offices of Brand Synergy Group in the heart of Union Square in NYC feels a lot like arriving at a Zen garden of uber-cool and fame. The open layout shouts success from every corner and, as I made my way to meet CEO Jeff Straughn, that hip hop artist (entourage in tow, of course) I bumped into coming out of the elevator but have yet to place only added to the company's mystique.
I'll admit, I knew next to nothing about Brand Synergy Group, or BSG, before my interview with Straughn. OK, if I'm to be totally honest, I should actually do away with the "next to" and give into my utter and complete ignorance. But only because sometimes out of lack of awareness there can come great enlightenment, and I found in Straughn a wonderfully passionate spokesperson for the wonder that is BSG.
If you live, love, breathe and work in today's world, you have experienced the fruits of BSG's labors. You've watched the 7Up commercials featuring Cee Lo Green, you may have joined the Facebook page featuring Nivea's "voice of the brand" Rihanna, and you will soon rock to Abigail Breslin's new avatar as a rockstar, part of the band Cabb which she formed with BFF Cassidy Reiff. BSG is the pulse of coolness today, both as an artists' management company and as a brand placement enterprise…
Read the ENTIRE PIECE on the HUFFINGTON POST CELEBRITY.

Top image courtesy of Brand Synergy Group